What We Do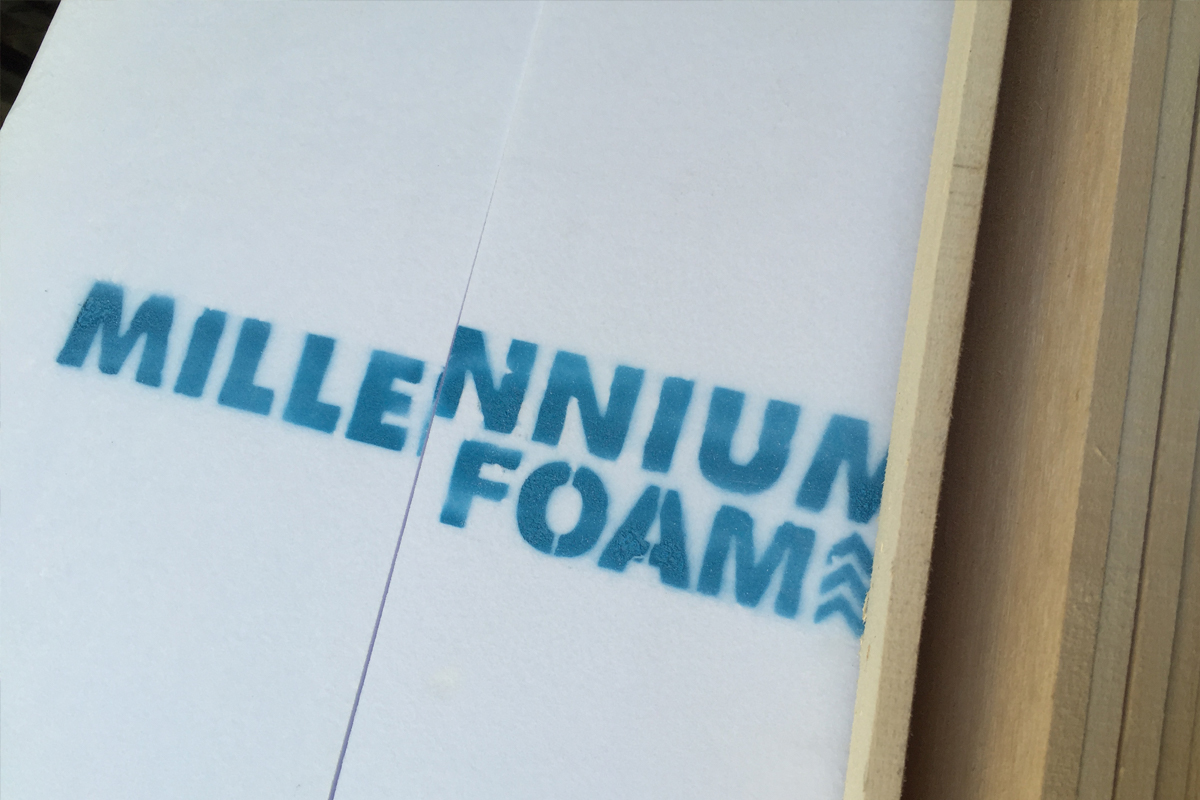 HIGH QUALITY POLYURETHANE
We have a full selection of wood and the skill to build any stringer configuration. We have also instituted a full CNC stringer cutting system. This allows for ultimate precision and the flexibility to take a board file and drop the required deck line directly on to our blank file.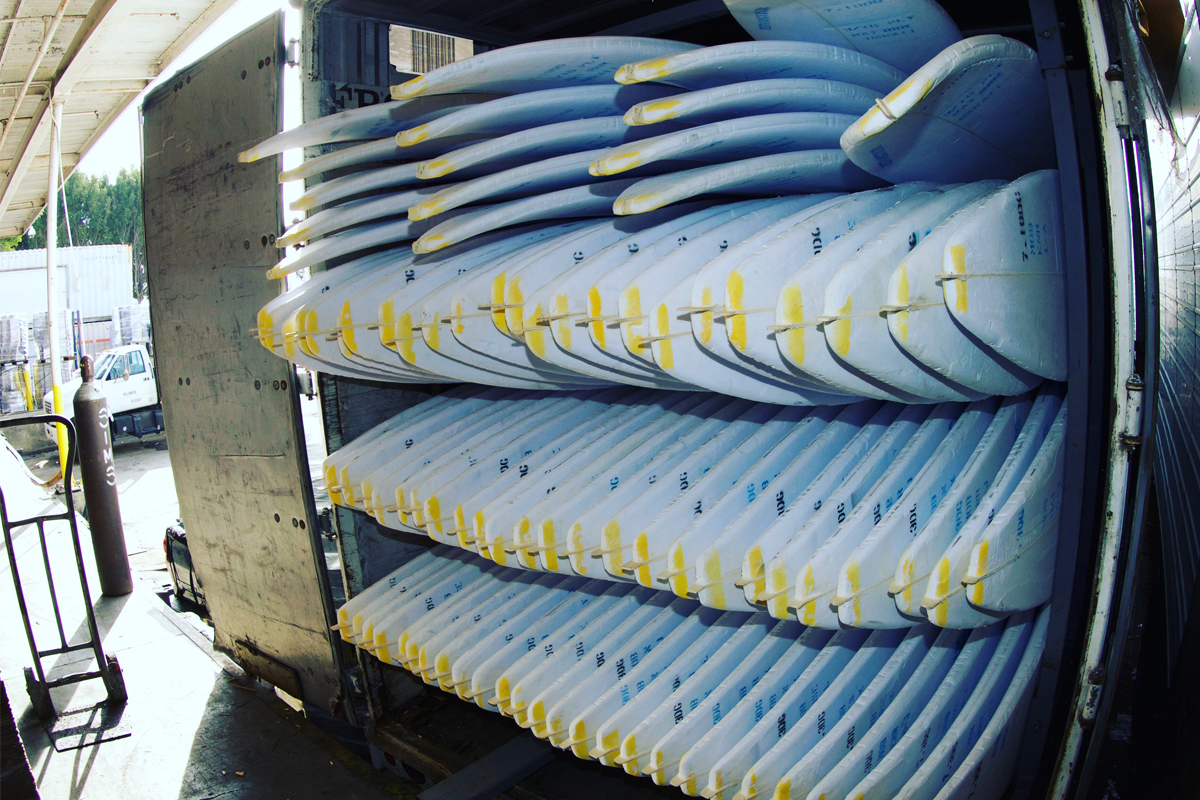 CAN ACCOMMODATE MOST SHAPING NEEDS
Our blank selection, as represented in our catalog, is well rounded and can accommodate most shaping needs. Particularly for shapers that rely extensively on shaping machines.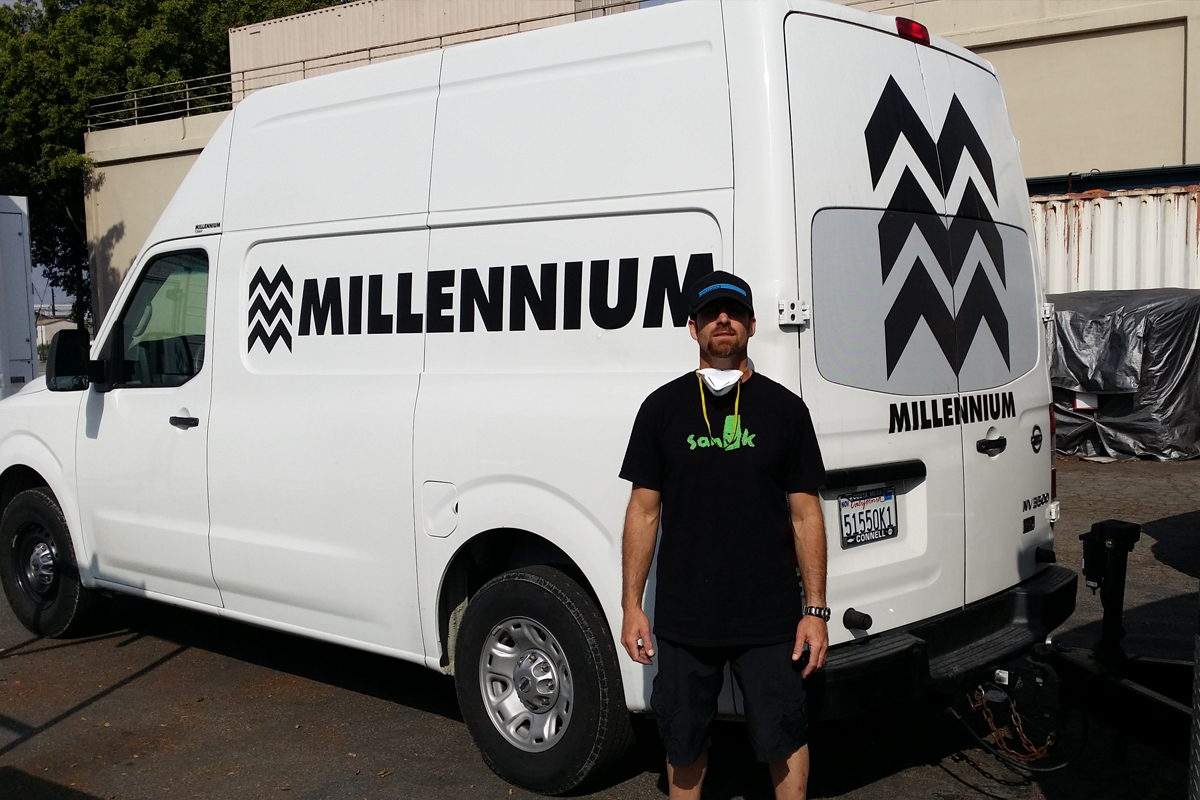 Logistics
With our centrally located factory in Los Angeles, we have maintained regular weekly deliveries to Southern California and Ventura and surroundings. We deliver to Northern California once a month.
Love , Love , Love the new surfboard I have, thanks to the materials used for my board I'm riding the waves in style and comfort in knowledge that my board material is the best! Thanks Millennium Foam!

We especially want to thank you Millennium Foam for their consistent, exemplary professional products… the time and effort put into creating their product only show their love for the community.

Your people were a joy to work with, and I can assure you that I would be the first in line to recommend Millennium Foam for their outstanding blank material!
Home